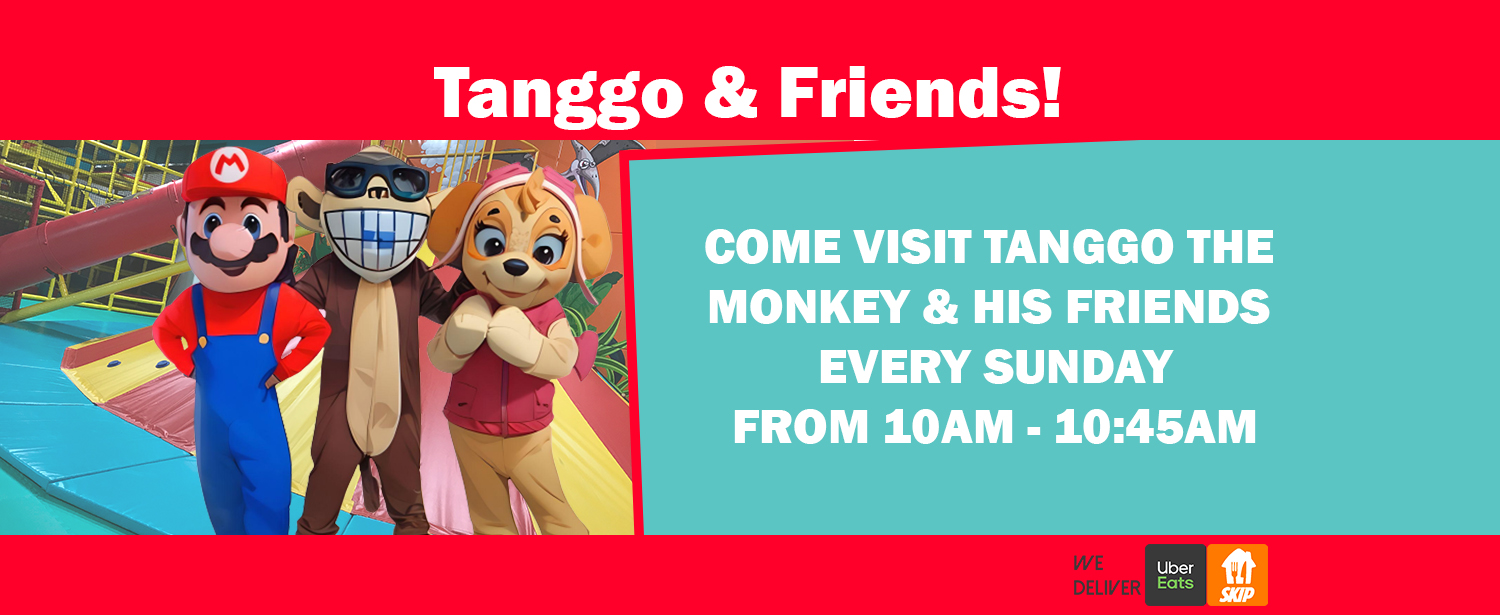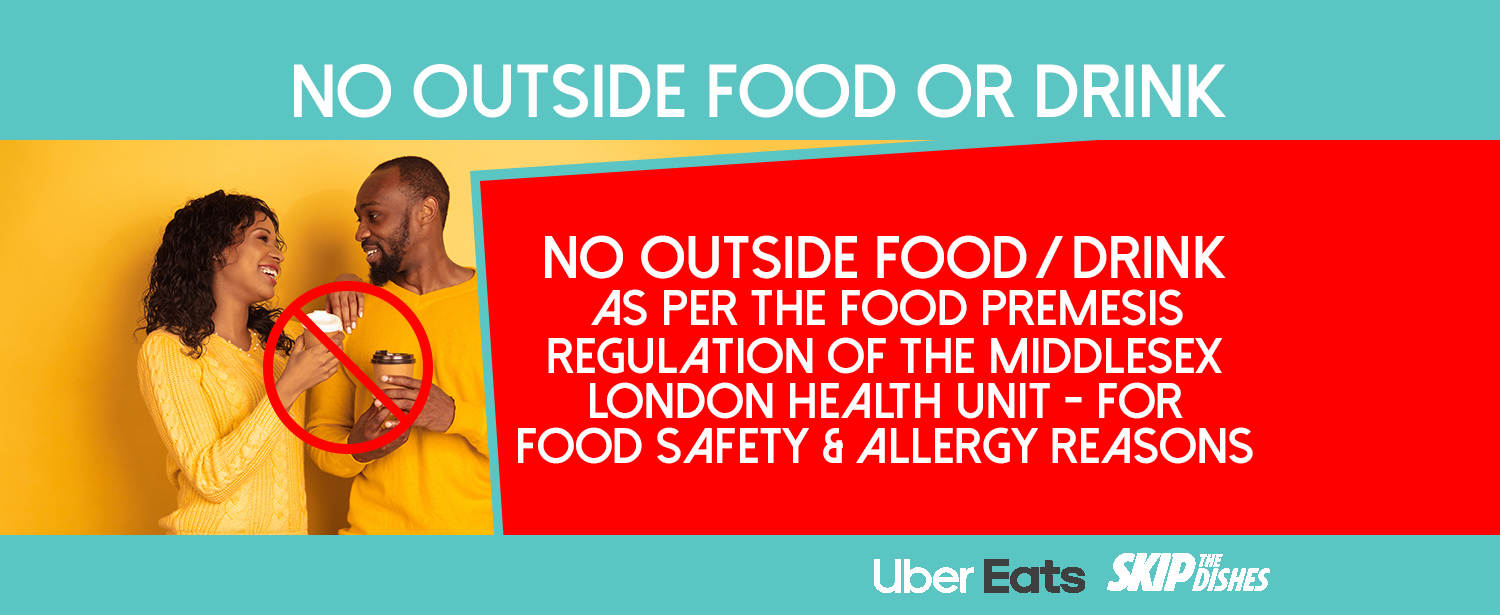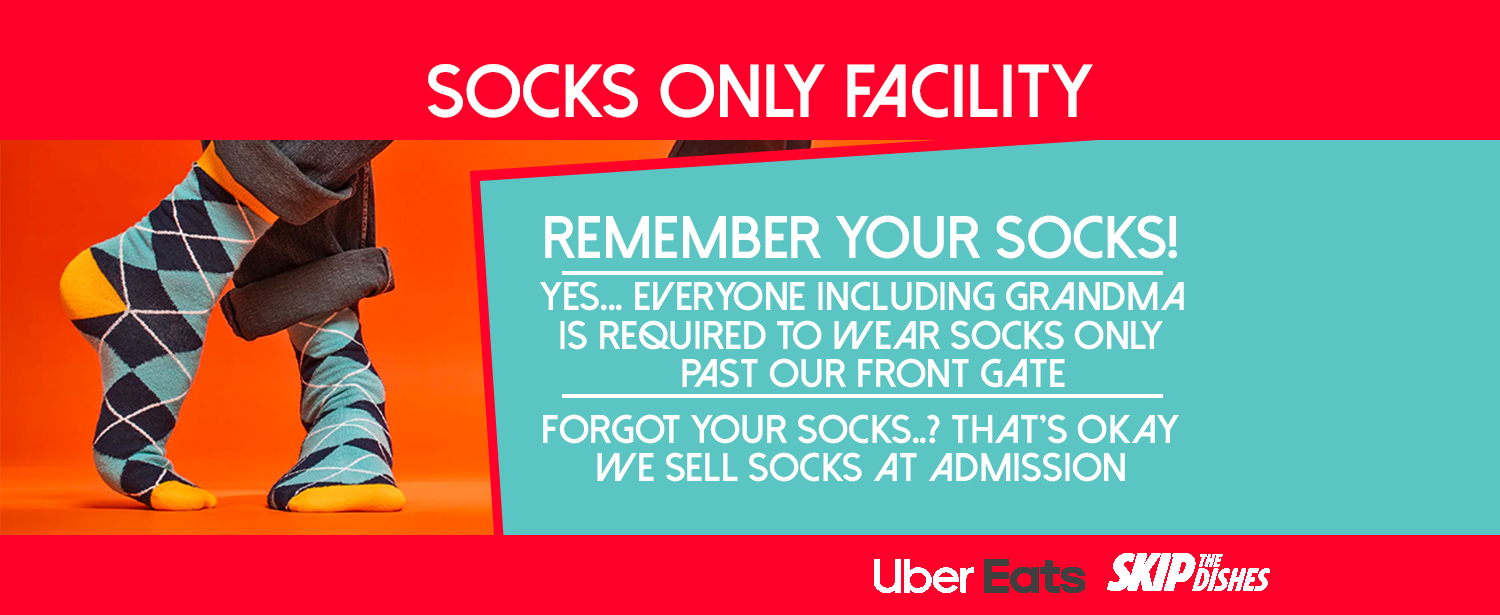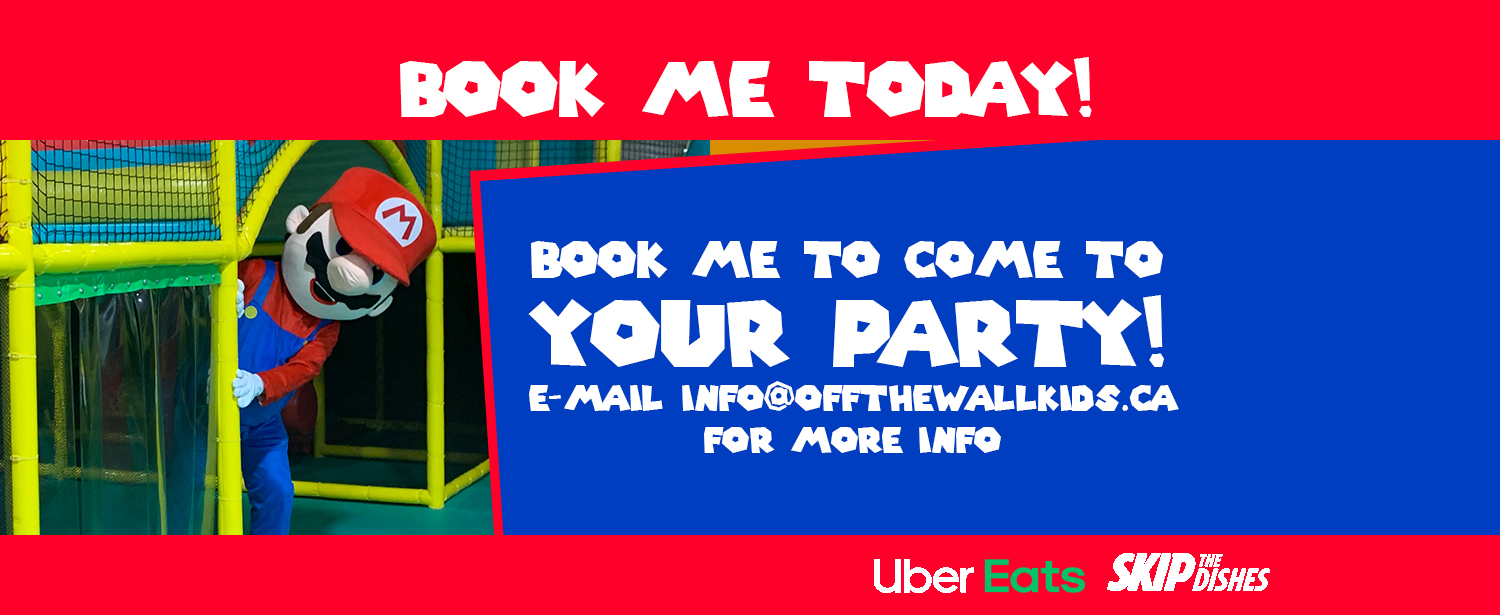 Our Facility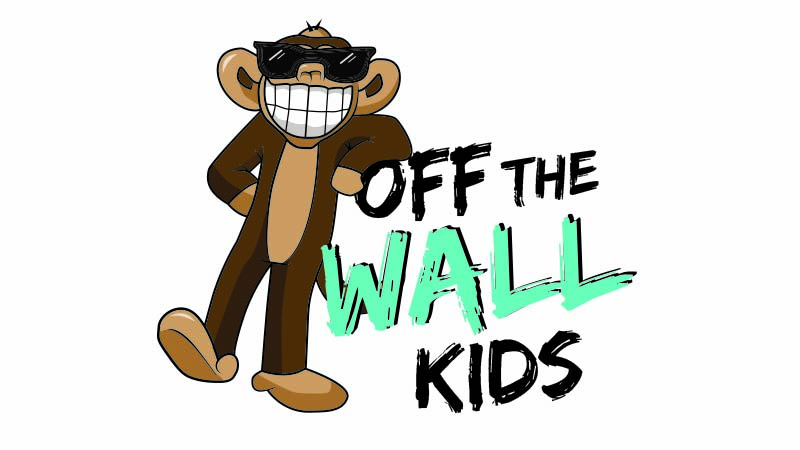 Welcome to Off The Wall Kids
"With exclusive to London play structures like the Donut slide, the volcano slide, and the ballistics arena, Off The Wall is a new adventure for all ages. With a full service concession, and entertainment for everyone, you will be spending hours at Off The Wall"
Our Story
"Off The Wall started with a group of friends wanting to provide entertainment for all ages, while giving London families something new, we have created a fun space for kids. With a group of 10 partners Off The Wall was born with the simple idea for an exceptional experience, innovation with new structures, cleanliness & safety."
Playground Rules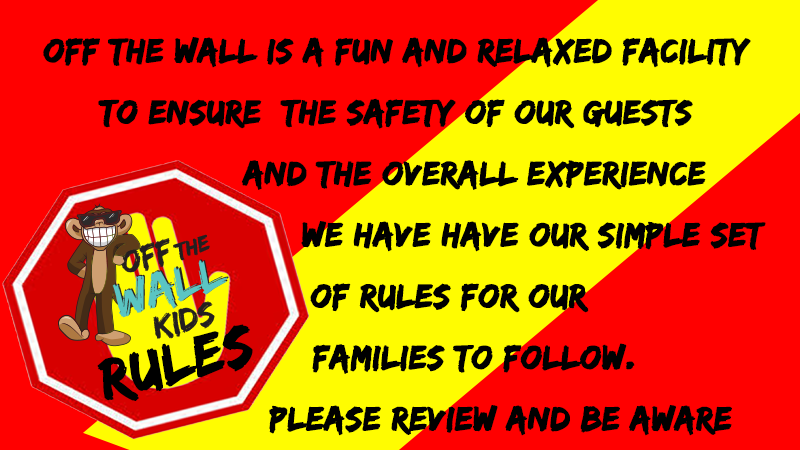 Off The Wall is a PARENT supervised play facility. Parents and guardians are responsible for their children at all times and each child must have a waiver signed with the supervising adult's signature.
Off The Wall is a no shoe facility. Socks are mandatory for all guests, including parents and children. Socks can be purchased at the admission counter. Guests are not permitted to wear shoes.
No outside food, drink or candy allowed in the facility, except formula and water. Food and drinks are available for purchase at our concession.
No food or drink is permitted on or near any of the play equipment, or the carpeted areas.
If you or your child are unwell or showing signs of illness, please do not come to Off The Wall to help prevent illness outbreaks.
No inappropriate behavior or language is permitted at any time.
All guests must go DOWN the slide feet first, and must wait for the slide to be clear before proceeding.
Off The Wall reserves the right to refuse admittance or ask you and your child to leave if the equipment is being used improperly or any play is unsafe or disrespectful to others.
Off The Wall is not responsible for accidents which occur as a result of playing with/on the equipment in the facility.
Contact Us
Information
Call us +1 519-914-0551
539 First St, London, ON N5V 1Z5 .